Does anyone know it is open source and free?
If you search for the best-rated content management system over the internet, it will give you first in place, WordPress name. If you are a web developer, hosting supporter, blogger or any website owner should ever be heard about WordPress. That much impact is made by this ingenious software made in the internet community.
What is WordPress?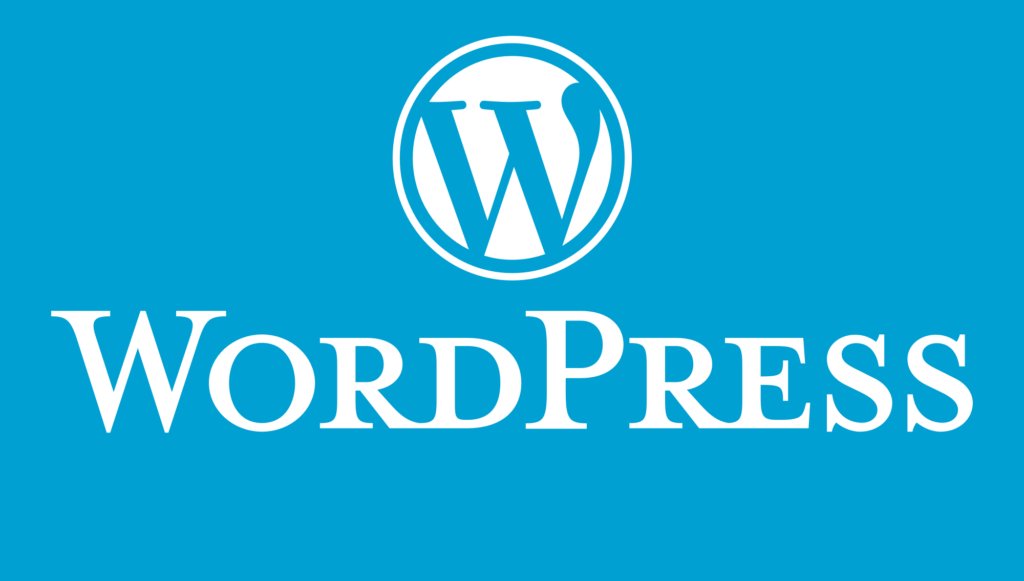 WordPress is a famous Content Management Software was developed by American software developer Matt Mullenweg and English developer Mike Little and released on May 27, 2003. The software is registered under the GPLv2 (or later) license. That means this software is open source and free to distribute, which is written in PHP language. WordPress used for web development widely is integrated with MySQL or MariaDB. As per the survey over 35 percent of websites are using WordPress.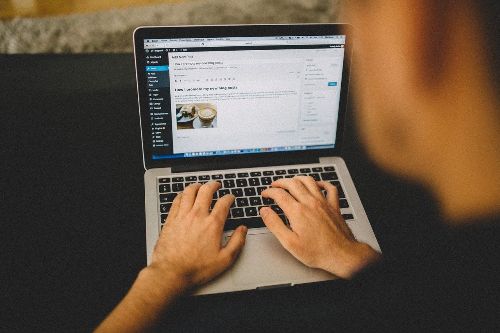 That's so cool, right?
Why shouldn't you people try the WordPress, the more data mentioned undertake a quick peak and we will further discuss the installation in windows and Linux( locally).
Formerly WordPress used for Blog making and other web support was not available. Currently almost all the websites sustain the futuristic easy migration, design, usability, scalability and "of course" simplicity, made tremendous followers to WordPress.
What are plugins and themes
The plugins and themes are major components of WordPress.
Plugins
Basically the plugins are playing a key roles in the WordPress website. This distinctive software code provides user extensive features along the way. According to WordPress.org has 55,487 plugins available, each of which offers custom functions and features enabling users to tailor their sites to their specific needs.
However, this does not include the premium plugins that are available (approximately 1,500+), which may not be listed in the WordPress.org repository. Sometimes these plugins are also said that addons.
Two types of Plugins find one Free and another is Pro or Premium. As its name implies, some features will be missing in the free edition, even though we can use it without worrying.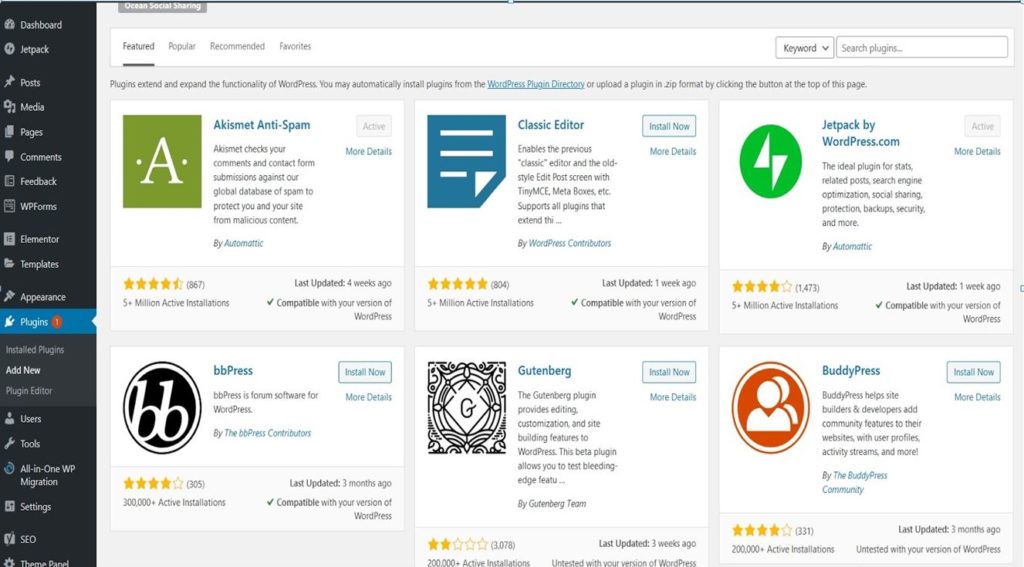 Themes
Themes are well defined as they represent with the design of the website. The users may allow the install or switch among different themes.
Do you want to play with the websites over appearance? Then you should play with themes for altering the webpage look and definitely you are not interfering core code of WordPress.
Have you ever check that the WordPress site can not build without any theme. Yes! That's true, It is mandatory to contain any theme within WordPress. And another thing is these themes are designed as per the design criteria from WordPress itself.
The themes we can install either by uploading the theme package or we can directly access the theme center for searching and installing.
The flexibility for altering the existing theme comes under WordPress, so if one person is using the newspaper theme still N numbers of website owners can make N design as per their interest. This feature is still viable to opt so that everyone can introduce uniqueness in this field.
As I said previously regarding the free and premium version for plugins, it is also applicable to the themes. So if we require extensive support and a more detailed feature set, opt for premium. For beginners, using the free version of both components to setup the website as they want, without knowing the coding. That's the power of WordPress!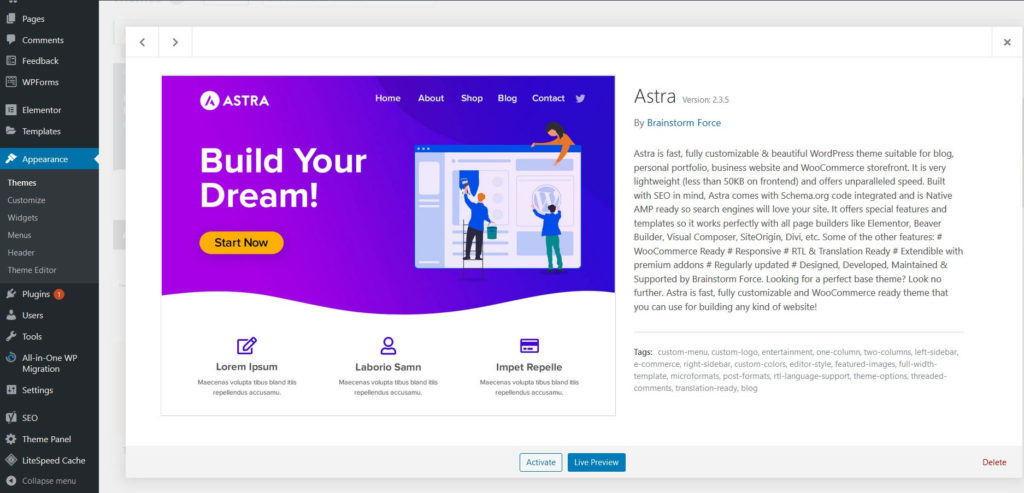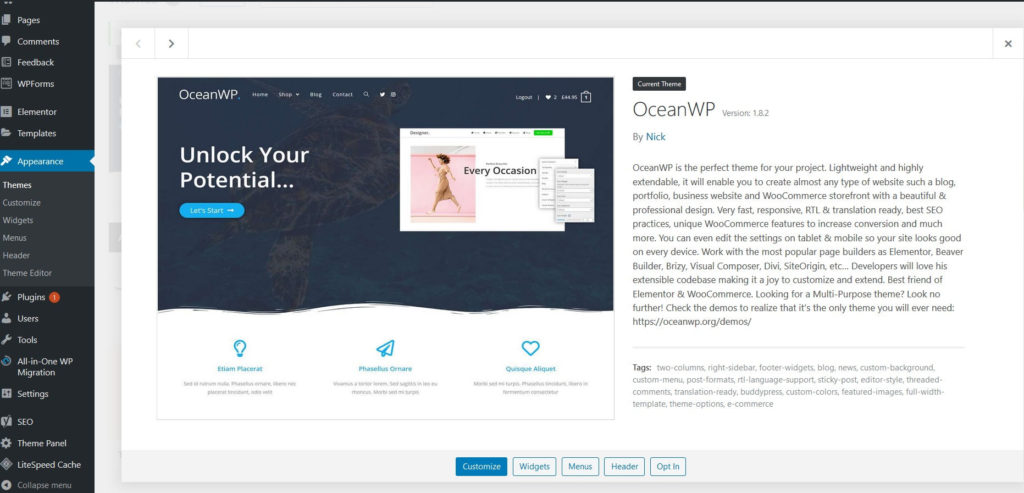 Here are amazing features of WordPress, that you will start loving it.
Simplicity
scalability
Flexibility
Publish with Ease Publishing Tools.
User Management
Media Management
Extended theme and plugins
Built-in Comments support
Own Your Data
Freedom
Community
Contribute
support
Easy Installation and Upgrades without knowing the coding

What kind of websites support WordPress
WordPress has a wide range of support for the web content. Over 60 million sites are in WordPress, the number still talk, how much deep-rooted this awesome software. The sites are not individually listed here, because the page full of data here for us. Still noted some of them here.
Personal Blogs
Business sites ( small or large industry)
Forums
QA sites
E-commerce sites
Financial content sites
Media library either video, audio, images sites
Podcasting sites
Online software sites
Marketing sites
Knowledgebase sites
Online tutorials, classes conducting sites
Newspaper websites
Online communities and social media
Major websites using WordPress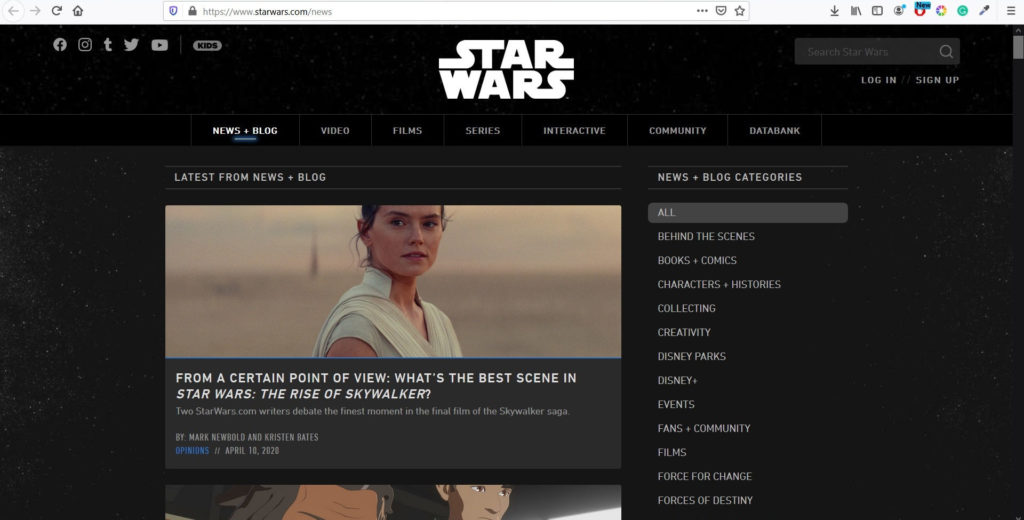 2. Sony Music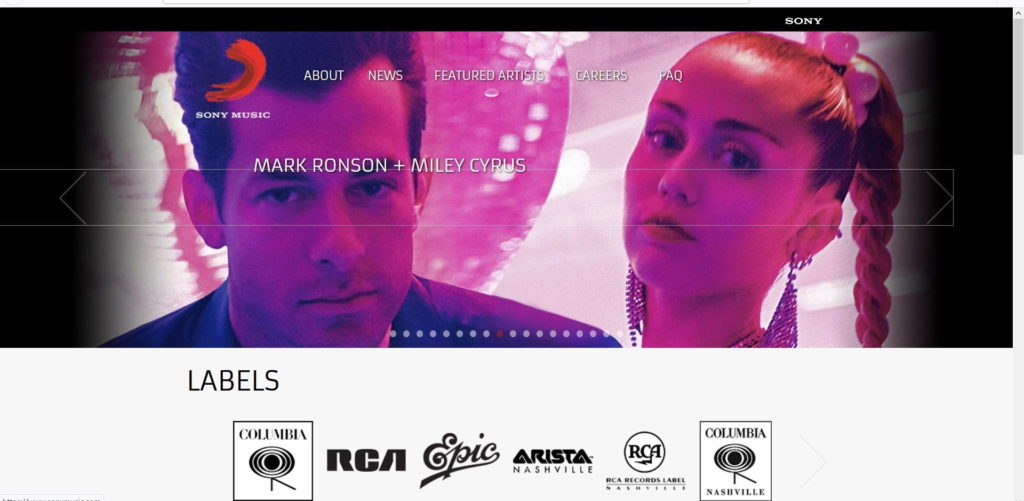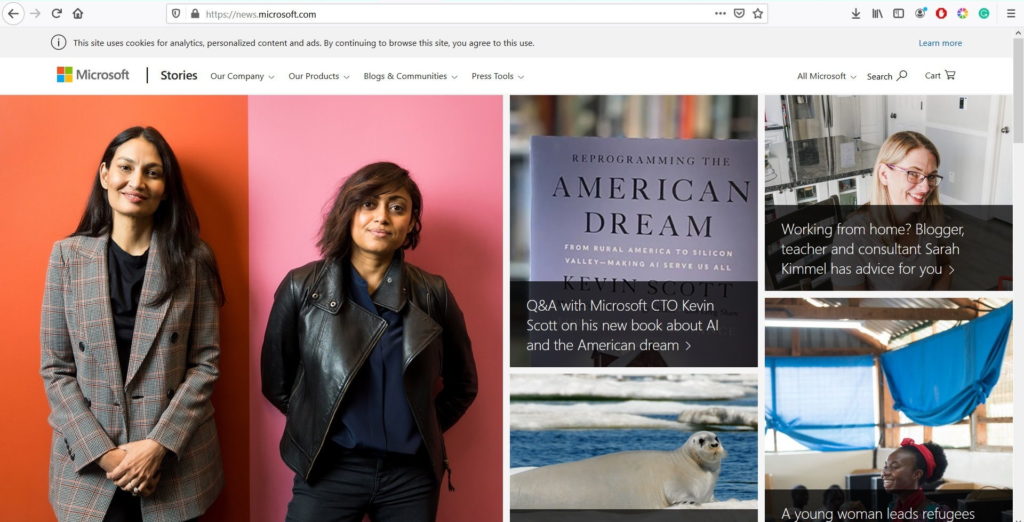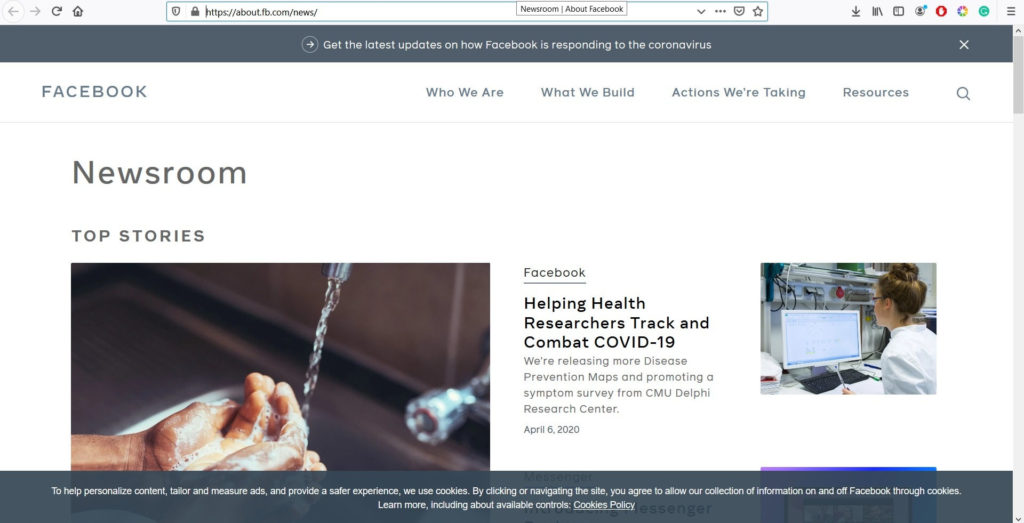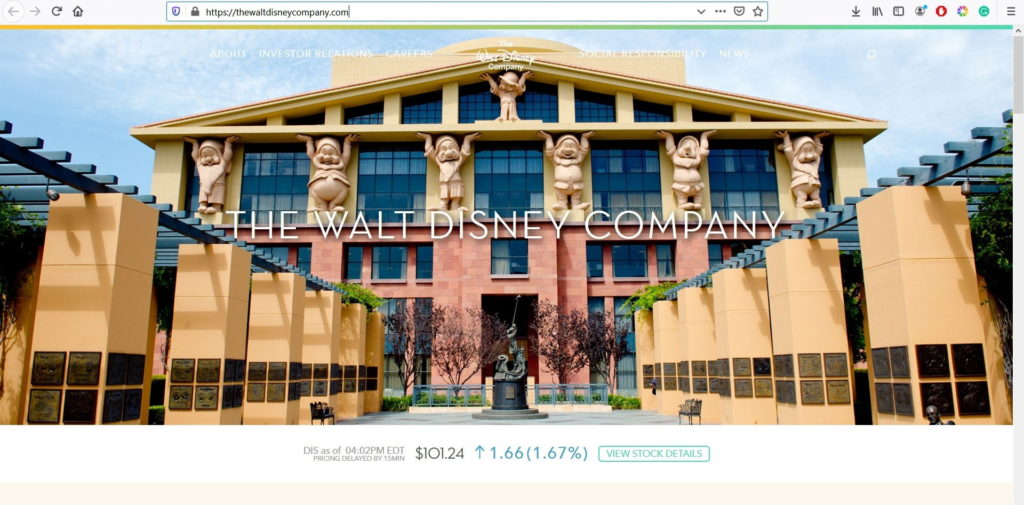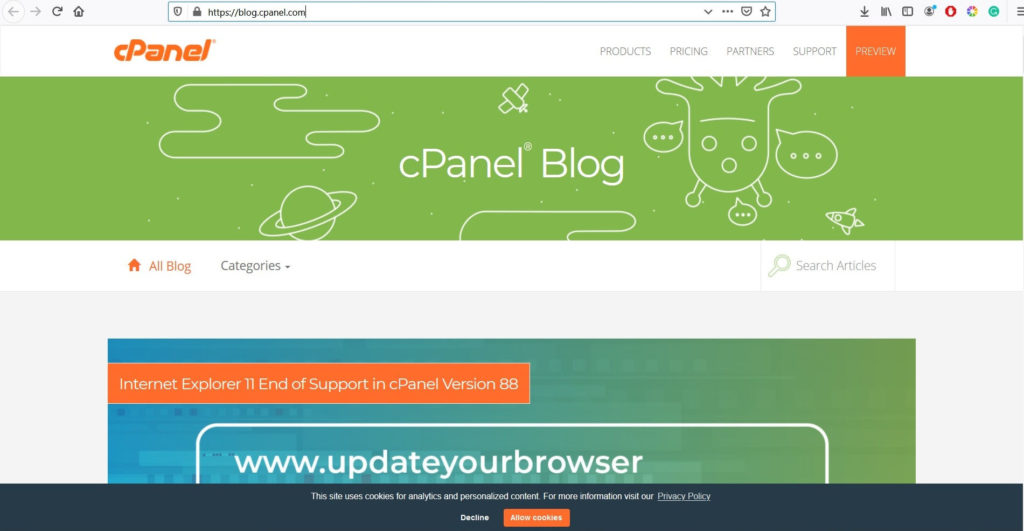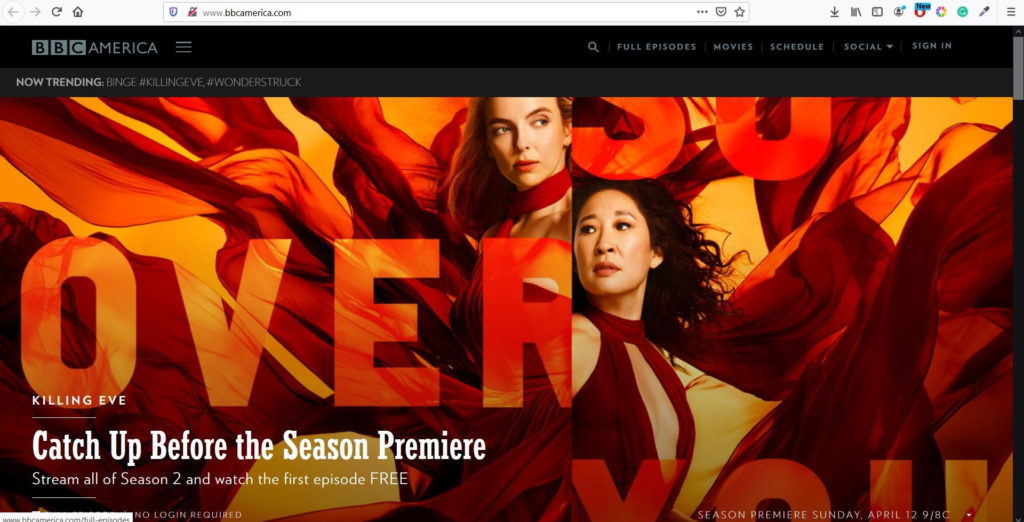 How to use the WordPress
The usage of WordPress is much easier, even a non-tech guy can work in this. The WordPress software can be download from official site .
One thing to identify the installation of WordPress either locally or remote server ie. Hosting servers is that the server requires minimum requirement of Web Server, Database server, Web development software. If we are trying to install locally, click here for the tutorial If the web hosting support please click here. The web hosting companies have their own control panels and they allow you to install WordPress without any problem. Only the design part should be carried out by yourself.
Difference between wordpress.com/ and wordpress.org
wordpress.org is taking care of all your software needs, that is should be installed for your own web development.
wordpress.com taking care of creating new websites inside wordpress.com. Formerly bloggers created their websites for free in bloggers.com and WordPress. Now they created self-branding and moved for .com separately for blogging. Still people opt for the above option for hosting.
Ratio with other CMS Softwares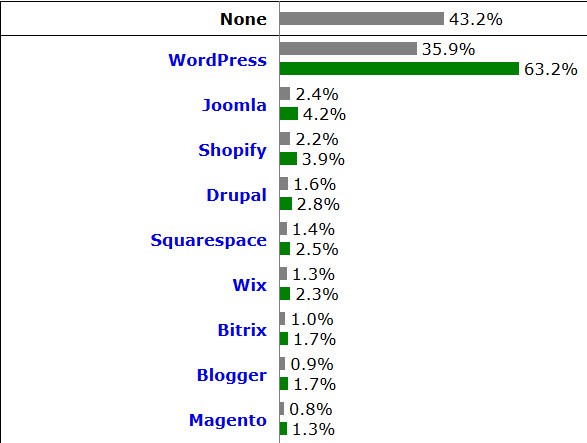 How to read the above diagram:
43.3% of the websites use none of the content management systems that we monitor.
The most amazing fact is that WordPress sites occupy over 35% of our total websites and over 60% is the CMS share.
WordPress – A career Opportunity
Any industry grows so fast that means, job opportunities come into play. The vast area of Web development division requires so many talented personals, for the design of themes, plugins. Companies are competing with the high demand for innovative ideas and searching the minds for making money through them.
There is a high demand for skilled freelancers, contractors, and direct hires. There is a study conducted by indeed states that $57,778/year salary is earning by WordPress developers.
Related Read :- How to make money from blogging?
Major role profiles for WordPress professionals.
Content Writer/Editor
Web Developer
Web Designer
Graphic Designer
Marketing strategist for Social Media
Technical Support Specialist
Content Management Engineers
Data Centre support personals
Plugins, themes developer
Is it possible to begin a website, without knowing to code?
It is true that one person can host their own website without any hurdles. That means a person can, not only host, also can design and make it as a working website. These unique properties made WordPress a clear winner in all races.
By importing the themes you can achieve the default theme, just take your time to edit line by line to obtain a unique professional look. If added plugins, you can tweak the website more reliably.
Web design not a headache for any person, do you feel it again?
If your answer is yes,
That's not right! Haha..
I had covered all the perspectives of WordPress. If anything remains, it will include in my blog a separate page, so that you can understand deeply.
Verdict
After periodically developing the WordPress, now comes 400 million people visiting the web pages. These are trying to say that wordpress still room for development and is growing too fast by making competitors wondering how these happened.
I think this page helped you to understand the whole bunch of data regarding WordPress. The outcome is you are loving, no we all are loving the way they molded the web design industry.
Thanks for the reading…..
Keep in touch by subscribing to my Newsletter.
If you love this post please share. Thanks in advance!!