The popular Squarespace platform gives your extensive features to start your own blog very easily.
You probably heard of other competitors like Wix, BigCommerce, Shopify, Jimdo, Weebly, WordPress, are providing a platform for making your site online. They help to build your site more precisely and within simple clicks, you are the owner of a professional website. So basically these sites are hosting providers as well as site builders.
Primarily they provide free choice for the site building, without your own domain name. The site name will be like this
Yoursitename.Wordpress.com with limited functionality. If you are a paid user, you could get some more features and support.
Coming into our topic, Squarespace is also giving the functionality to build, host your site within minutes.
What about after publishing a handful of content to attract readers.
Google will find automatically your page but will take time to complete the whole crawling setup if you not notify them you are on the internet.
How could speed up the crawling from Google or any other search engines?
Good question!!
That's what today we are going to discuss.
Creating a website and getting traction from Google is not an easy task. Before that, we have to do some home works in the background.
Still not Started a blog – Start a blog today with easy steps.
What is Google Search console?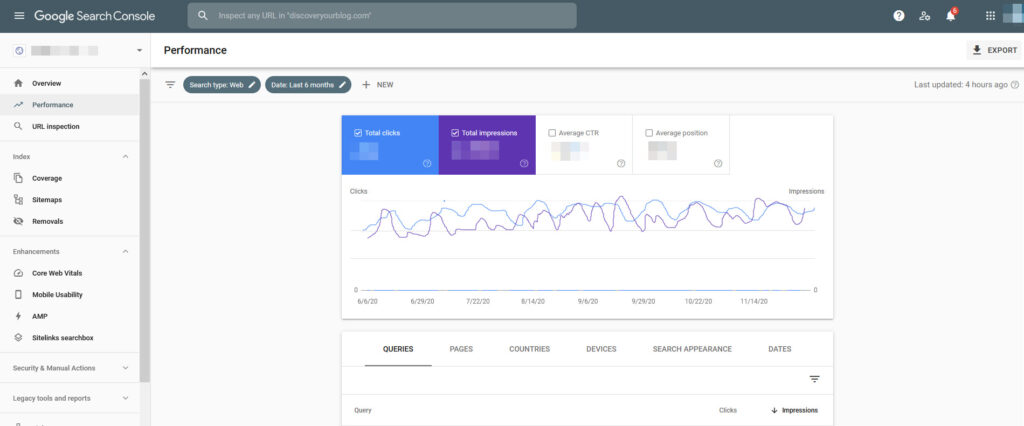 Google Search Console is a free service, to manage your site's presence on Google search results and through this
On the website, you could say that much of the contents are published on your site.
So simply we can say, GSC will help you to index your sites easily, and check the statistics of your site
In one place. The ranking keywords, pages, number of clicks, impressions are seen on the home page of the Google Search console.
You can check your site is in Google search results or not using the site:yoursitename.com.
So indexed pages will show on the search results.
How to connect Google Search Console to Squarespace?
Before connecting the Google Search Console to Squarespace, there are some prerequisites to follow.
Remove site password or page passwords
Another vendor domain name is accepted by Squarespace, so DNS zones should be pointed properly.
The domain should available to the public or the search console wouldn't contact your site. Disable the trial options
Create a Google account to sign up for the GSC.
Google always verifies the primary domain of your site. The Squarespace URL will be either
Yourdomain.sqaurespace.com or yourdomain.com. The second one will be either managed by
Squarespace or third party.
Depending on your SSL settings, Google will search for http:// or https:// versions. But Google mostly preferred the
SSL version of the website.
Inside the Google search console, the pages or keyword ranking will be shown. So you can analyze the ranking keywords and search results like impressions with clicks also made easily available for you.
How to index your Squarespace website on Google?
Indexing is one of the major processes taken care of by Google Bots, which crawls to see what contents are updated in which included all the links and media files, that published publicly.
Google bots are always searching the internet for any new content. Google itself says that it is not mandatory to show the URL to the Google search console manually, which will automatically they will take care of.
There are 2 methods to index your websites

You can submit individual pages, to the Search console by opening the search console.

Enter your URL to the URL inspection bar.
Press Request Indexing.
Submit site maps.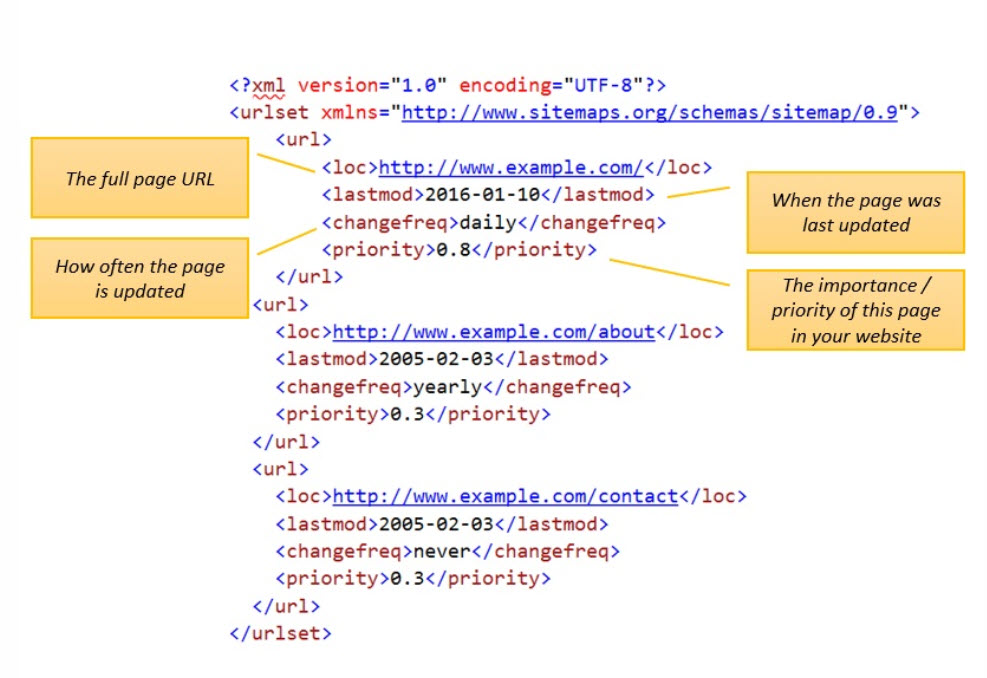 How to submit site maps of Squarespace sitemap in Google Search Console?
The Sitemaps are the XML file which consists of each and every page, posts, media, links included, and from the linked pages Google can identify other pages of your site, which is more convenient for them to crawl the whole site.
This file tells the bots which pages or posts Google need to show on search results.
So how to index the Squarespace website with an XML sitemap?
But first of we have to understand how to generate sitemaps.
There are online tools to generate sitemaps. But in WordPress, it is easy to prepare an XML sitemap for your site.
Either you can use plugins like RankMath or Yoast SEO is very useful for setting up the XML sitemap for your WordPress sites.
Here Squarespace is giving you a sitemap as yourdomain.com/sitemap.xml which is useful for uploading into GSC.
So we can see how to submit your Squarespace sitemap in the Google Search console.
Initially, you have to login into the Google Search console

From the left-side menu, you can see the Sitemaps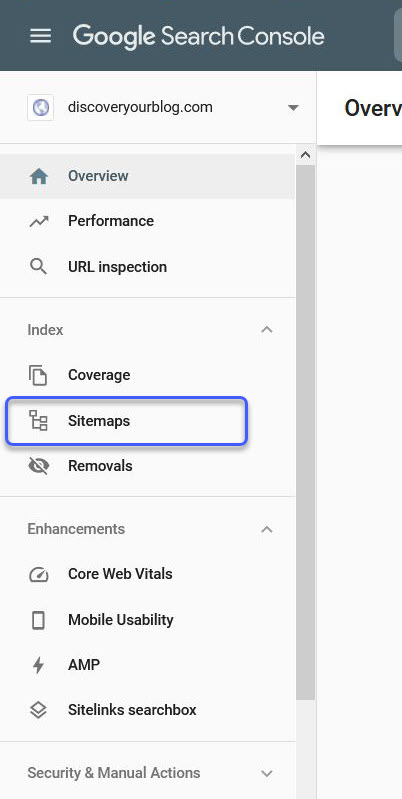 You have to now type your sitemap location. Here will be https://yourdomain.com/sitemap.xml.
Press submit.
It will list your sitemap, which was uploaded on the same window.
Increasing your site's visibility to search engines
Additional Read: